3 bed Amendoeira Golf Resort-Central Algarve
247 300 € | Ref: D26-AMENDOEIRA
Amendoeira Resort offers 2 newest championship courses in the Algarve - Oceanico Faldo Course and Oceanico O'Connor Jnr. , complemented by the unique floodlit 9 hole par 3 Oceanico Academy course.

Set in an area of outstanding natural beauty within extensive landscaped gardens, Amendoeira Golf Resort is located in the central Algarve near the historic town of Silves, around 35 minutes' drive from Faro airport. The Monchique Mountains form a stunning backdrop, while it is also close to Armação de Pêra with its popular sandy beach, restaurants and bars.
The range of properties in each of the residential villages comprises two bedroom apartments (some with mezzanine) and bright and spacious three, four and five bedroom villas. The apartments are served by beautifully appointed pools, whilst each villa has its own private pool.
The influence of Moorish architecture is apparent throughout this beautiful resort, with cool, tiled courtyards, graceful arches and secluded terraces, and the villages are surrounded by lush, landscaped gardens.
Each property offers exceptional interior design and a comprehensive range of modern amenities: fully fitted kitchen including a microwave, dishwasher and washing machine, air conditioning, under floor heating, central vacuum system, electric shutters on the windows and an underground parking space and storage room.

Oceanico properties have been carefully furnished to complement the size and layout of each property and all are sold completely turn-key. Every last item has been thought of, considered and selected. From the bathroom fittings to the soft furnishings, the kitchen appliances to the LCD television and audio system, everything is beautifully appointed.
Our interior design team worked hard to ensure that the furniture represents the very best in style, quality and durability. We are particularly pleased that the overwhelming majority of the items were manufactured here in Portugal.

PRICES START:

2 bed Apartments from €247,300

2 Bed Duplex €349,200

3 bed villa €451,300


Oceanico O'Connor Jnr. Course

Designed by Christy O'Connor Jnr., this course complements the neighbouring Oceanico Faldo Course and also takes full advantage of being situated in a fertile valley. Its various water features, both lakes and watercourses that are spread throughout the entire course, demand accuracy and test from all golfers, and the rich topsoil has been skillfully landscaped and planted with mature palm trees, affording a lush, ornamental setting like an extensive oasis.

This course has tees that are generally connected to the fairways, but its greater overall distance, the water hazards and big greens provide its challenge. Golfers must also be prepared to read the subtly contoured putting surfaces that are strong features

Oceanico Faldo Course

Designed by Sir Nick Faldo with strategic play in mind this 6598m PAR 72 championship course demands careful positioning to score well.In a modern twist of a traditional recipe, cacti and wild herbs replace the role of Sunningdale's heather, spartan Holm oaks and ancient olive trees take the place of a lush English woodland, and desert scrub bunkers of crushed limestone replace Berkshire's sandy tracts in a golf course that revels in the classic principles of strategic play.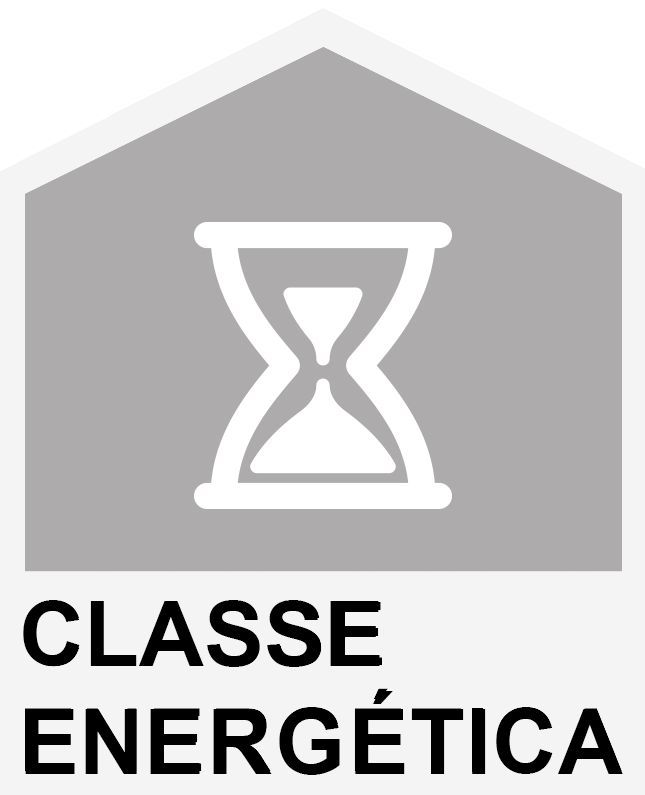 While every care has been taken to ensure the accuracy of the description and details herein, it is only for guidance and they do not constitute part of an offer or contract.