5 bed Villa Located in an elevated position with excellent unobstructed view of countryside - Golden Visa
895 000 € | Ref: RSV100-1023
5 bedroom ,recently renovated and modernized property , situated in an elevated position in a nature reserve area with excellent unobstructed views to countryside, lake and sea.
Built over two floors with an area of 2654m2 within a plot of 630m2 the property comprises :
First floor : entrance hall ,spacious room with large windows and good finishes offers the house a lot of natural light ,with direct access to the pool and leisure area. Open plan kitchen, equipped, modern and functional, heating in the house is done through a pellet system boiler distributing the heat through all rooms, air conditioning throughout. 2 bedrooms en suite, a laundry room with access to the kitchen and a cloakroom.
Second Floor:3 bedrooms, one en suite and the other with shared bathroom, balconies of good area and a stunning view of countryside and sea.
Outside the house ,swimming pool, barbecue area and good leisure spaces where you can enjoy this unique view and tranquility with family or friends.
Easily accessible by highway 125 and is just a minute walk from the typical village of Figueira where you can find several necessary services and 5 minutes drive from the beautiful Praia da Figueira, Tempered by marked characteristics of Mediterranean influence, the beach has a small sandy beach, guarded, on the east flank, by the ruins of the old Fort of Vera Cruz da Figueira. The view reaches the nearby beach, furnas. It is part of the Natural Park of southwest Alentejo and Costa Vicentina.
For those who like to live in contact with nature this is the ideal investment for either full time living or holiday/rental home.

RSV100-1023












5 bedroom ,recently renovated and modernized property , situated in an elevated position in a nature reserve area with excellent unobstructed views to countryside, lake and sea.
Built over two floors with an area of 2654m2 within a plot of 630m2 the property comprises :
First floor : entrance hall ,spacious room with large windows and good finishes offers the house a lot of natural light ,with direct access to the pool and leisure area. Open plan kitchen, equipped, modern and functional, heating in the house is done through a pellet system boiler distributing the heat through all rooms, air conditioning throughout. 2 bedrooms en suite, a laundry room with access to the kitchen and a cloakroom.
Second Floor:3 bedrooms, one en suite and the other with shared bathroom, balconies of good area and a stunning view of countryside and sea.
Outside the house ,swimming pool, barbecue area and good leisure spaces where you can enjoy this unique view and tranquility with family or friends.
Easily accessible by highway 125 and is just a minute walk from the typical village of Figueira where you can find several necessary services and 5 minutes drive from the beautiful Praia da Figueira, Tempered by marked characteristics of Mediterranean influence, the beach has a small sandy beach, guarded, on the east flank, by the ruins of the old Fort of Vera Cruz da Figueira. The view reaches the nearby beach, furnas. It is part of the Natural Park of southwest Alentejo and Costa Vicentina.
For those who like to live in contact with nature this is the ideal investment for either full time living or holiday/rental home.
RSV100-1023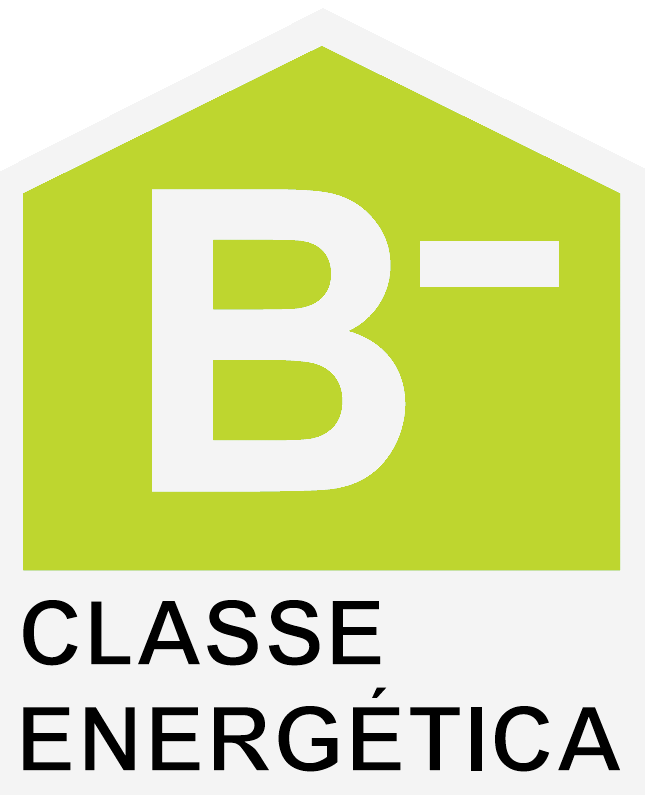 While every care has been taken to ensure the accuracy of the description and details herein, it is only for guidance and they do not constitute part of an offer or contract.